Who We Are
J&J Upholstery and Window Treatments is a family-owned and operated business that offers exceptional, experienced craftsmanship. Our services include custom furniture, window treatments, re-upholstery, headboards, sofas, chairs, benches, fine cabinetry, antique restoration and refinishing.

We have 18 years experience creating beautiful homes, offering our services to the trade, and those of us who do it ourselves.

Our workroom in Stamford, CT offers our clients attentive and reliable customer support. Come visit us and let's explore the possibilities.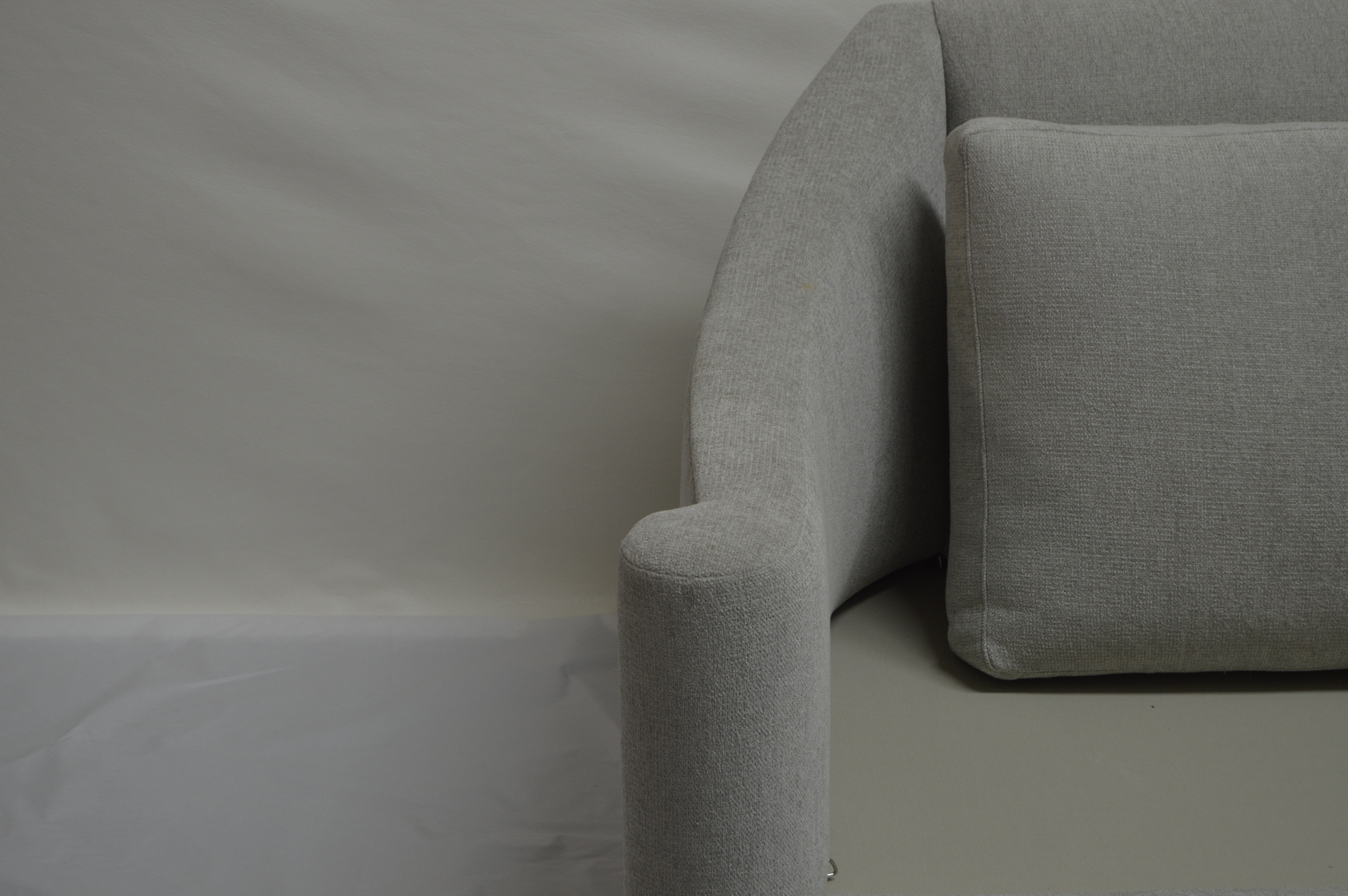 J & J Upholstery and Window Treatments
About Us
We are a workroom located in Stamford, CT that has worked with many designers for over ten years, and helping them in many areas such as custom furniture, custom cabinetry, upholstery, and custom made window treatments.
Testimonials
i have worked with J&J for years.. they are the best in the business.. they can do anything and work magic for me always..on all of my upholstery and window treatment needs.. no matter what i design..... Read More
More

Reviews